Karen Jorden - President & Membership Chair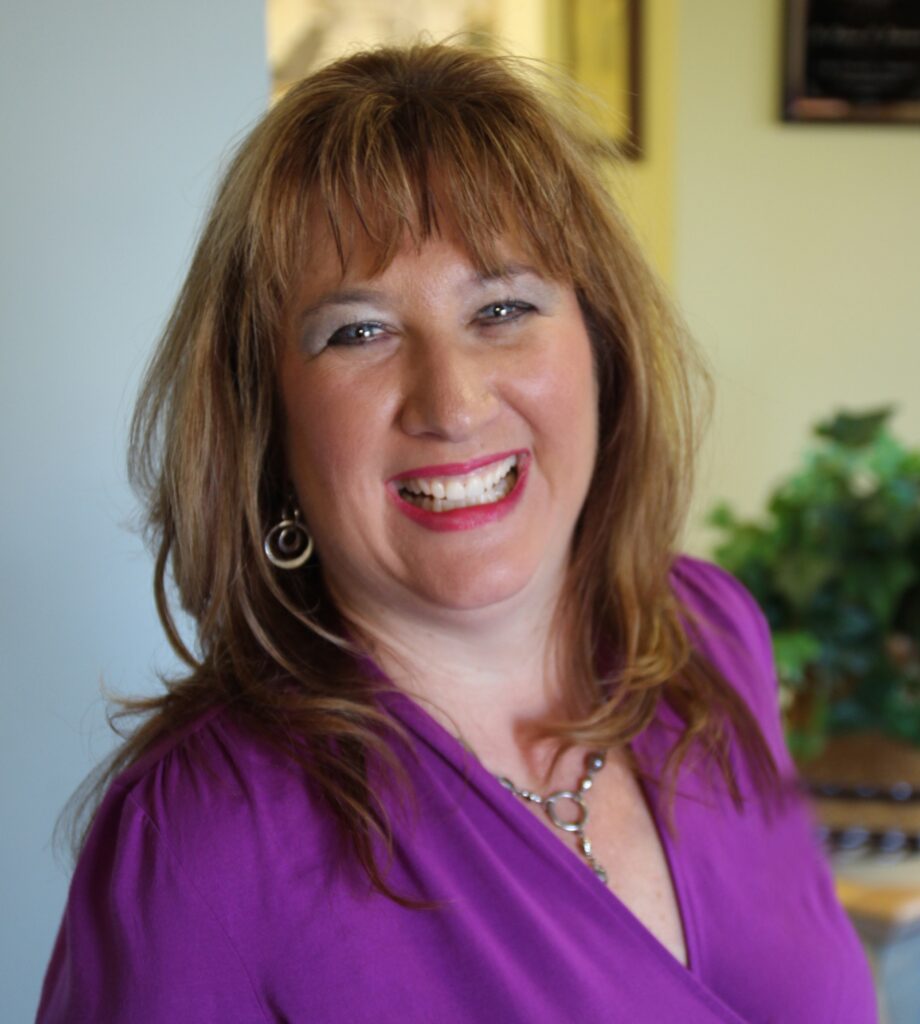 My dental career began 18 years ago when Metlife hired me to work customer service for them in Utica.  I have been honing and expanding my knowledge and skills ever since.
I spent 8 years in New Jersey as an insurance coordinator and front office staff.  Majority of my time there was at Union Dental-a general office with an oral surgeon, orthodontist and periodontist on staff.  During that time, I worked as the insurance coordinator as well as assisted with oral surgery.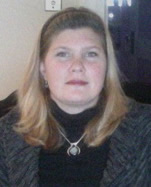 Margaret Wasieleski – Sponsor Chairperson
My name is Margaret Wasieleski. I currently manager Wood Dental Associates LLC for DR. Kevin C. Wood DDS. I have been working in the dental field for the past 18 years. I started with Dr. Robert Cook DDS without any dental experience. He gave me on the job training for about 2 years. I then enrolled in the dental assisting program at the University of Buffalo and became certified.
Continue Reading…