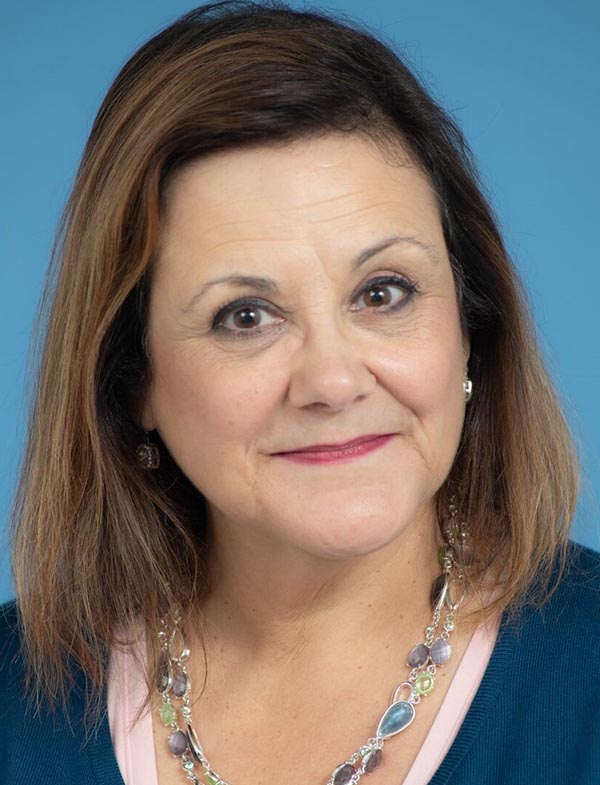 Jan Palmer, our vice-president and treasurer has spent nearly 25 years navigating the dental-medical world, developing strategies designed to connect essential services patients require to insurance reimbursement.
Since 2001, she has educated teams on functional and sustainable dental sleep medicine practice management skills and protocols. Educating on document and ethical billing strategies for Medicare and commercial- insurance. She keeps her skills sharp by putting practice into theory daily.
In addition to speaking and consulting, she is the founder of Jan palmer Co., (dentmedins.com) and currently holds positions with 2 Medicare DME Provider Education/Outreach Groups and is involved with several other professional organizations.